Real Estate Flipping Software

Flipper's® & Rehabber's® Software
Some of our Satisfied Customers…
The Easiest Way to Evaluate Real Estate Flips, Quick Turns,
Wholesales, Rehab Projects, and Hard-Money Lending Collateral.
Report & Presentation Customization
Our house flipping software is for the real estate investor that needs an easy-to-use real estate flipping software that will quickly calculates the short-term cash flow, profit, budget, and investment return for any potential flip.  Once done with your analysis, you need to be able to easily print or email presentational-quality reports to lenders, investors or clients.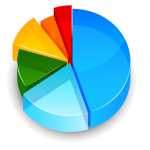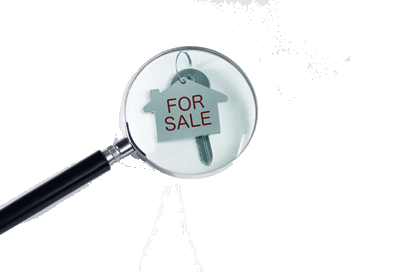 Do a Flip Analysis the Right Way
Calculate Offer Price, Project Profit, Manage Budgets
The Flipper's® & Rehabber's®  real estate analysis software helps you better analyze investments because the real estate cash flow and potential profit is analyzed on a month-to-month basis, as well as  monthly cash-on-cash return that includes projected rehab expenses.
Rehab & Project Management
Our software is generally used by short-term investors, but many long-term investors use our built-in cost averages for potential rehabs projects for rentals, rehab project scheduling, and for monthly cash flow and return monitoring.  Lenders also use our software for collateral evaluation and real estate agents for creating listings and presentational reports.
Rehab Costs
Month 1
Month 2
Month 3
Month 4
Real Estate Flipping Software
Download Instantly!
Software for Short-Term Hold / Flipping
Software for Long-Term Rental Analysis
Software for Long-Term Rental Analysis & Short-Term Hold / Flipping

Canadian Version